Preserves from Shute Fruit and Produce
Please contact us directly to check availability of other preserves or for delivery options and prices. Free delivery within 5 miles of the farm.
We are very old fashioned here and like to support local. This means that we still rely on cash, cheques and our village post office. We do not always keep preserves in stock but often cook them to order.
Please note there is a minimum total order size of 4 jars or bottles for delivery.
Strawberry Jam
Declared "Best Strawberry Jam in the UK" by the national WI Real Jam festival.
Ingredients: Strawberries, sugar, pectin, citric acid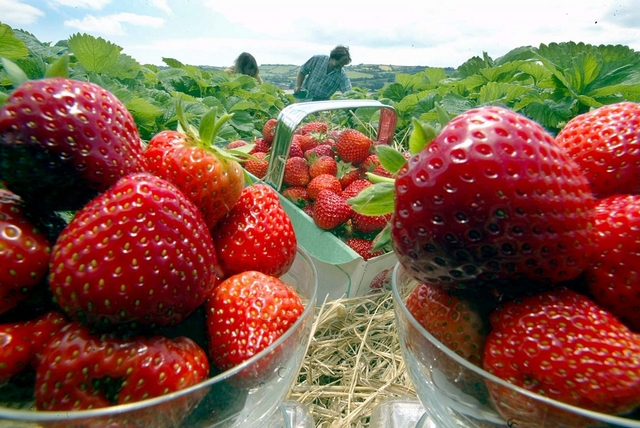 Blissful Raspberry Jam
Great on clotted cream and a warm scone, this jam is traditional filling for a Victoria sponge.
Ingredients: Raspberries, sugar, pectin, citric acid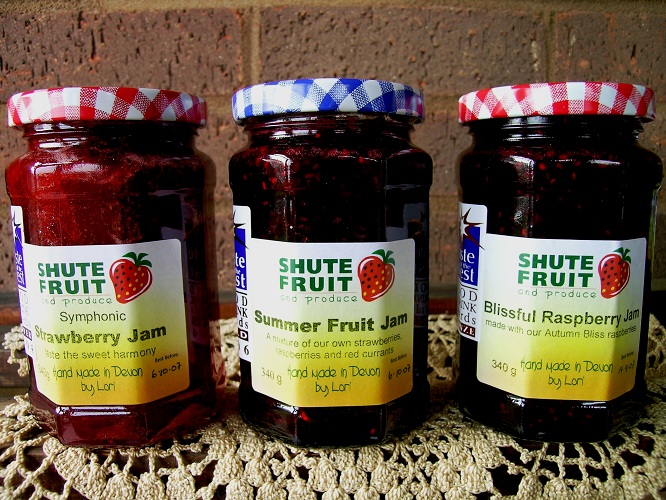 Runner Bean Relish
A traditional Devon chutney made with our own runner beans
Ingredients: Runner beans, onions, demerara sugar, vinegar, and spices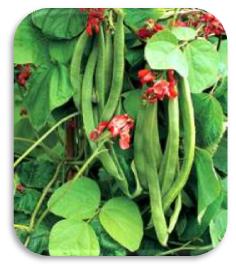 Elderflower Cordial
A refreshing non-alcoholic alternative to champagne.
Ingredients: water, sugar, elderflowers, lemons and citric acid