Links that might Interest You
You may want to check out these other interesting businesses and organisations: Please note we are not responsible for the linkages nor their web content.

Follow us on Twitter @Shutefruit.

Since 1989 the international Slow Food movement has been celebrating good, clean and fair food by supporting local communities worldwide. As the antithesis to fast food and the fast life participating in Slow Food gives us all a chance to rediscover the pleasure of local produce and traditions.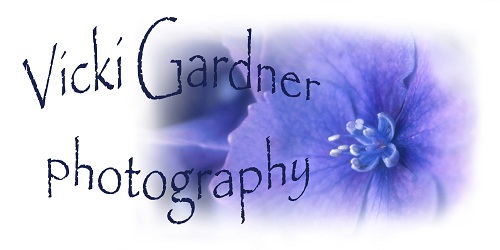 Vicki has won several awards for her photography including a first prize by the Royal Horticultural Society in their prestigious photography competition.
Vicki is inspired by all of nature and although she specialises in botanical macro photography; creating colourful and graphical images of flowers and plants, she is also becoming specialised in photographing butterflies and moths.
As well as supplying agencies, Vicki is available for commissions and works closely with the client to achieve the desired end result.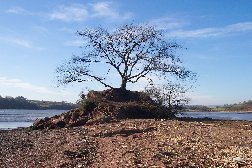 Red Rock is family run micro brewery based in a converted barn on a working farm. We produce 9 bottled and cask real ales, each with an individual character, using spring water from the farm, locally sourced malt, whole hops and wet yeast.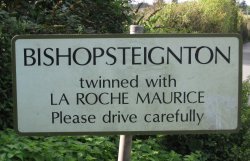 Welcome to Bishopsteignton, south Devon. Bishopsteignton is situated on the hillside to the north of the beautiful Teign Estuary, between the towns of Teignmouth and Newton Abbot. This website aims to provide comprehensive information about living in, working in, or visiting Bishopsteignton

If you are looking for a fun and exciting way to explore, a Treasure Trail is a fantastic activity to do in Devon to help you see the sights. There are 48 Trails which encompass the huge variety that makes up Devonís fascinating landscape including our very own Bishopsteignton Mysterious Murder of the Mighty Minister.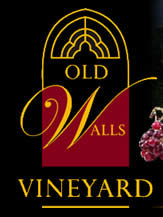 The family run vineyard business grows red & white grapes to produce 4 types of quality awarded wine: white, red, rosť and sparkling from a mixture of varieties. the Old Walls Tea Rooms and Shop makes the ideal place to meet up with friends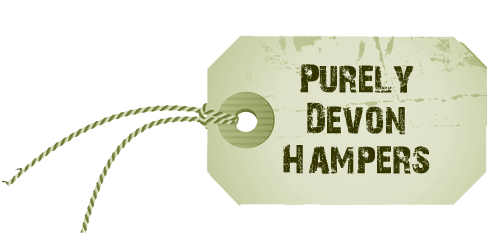 Beautiful hampers packed with the finest Devon produce. Choose from our thoughtfully prepared range or select your own from our on-line larder. Ideal for special occasions, thankyous or corporate gifts. Delivered to your door with love from Devon.